Primer Art Jam

realizado por

Rahuel Ware Inc

, en colaboración con Carlos Montemayor -

Carlos Montemorth D&I



y Damian Trejo -

Hey Zombie

, donde participaron más de

150 ilustradores

, cada uno interpretando a un personaje de

Super Smash Bros

en sus versiones para

Wii U y 3DS.



First Art Jam

by

Rahuel Ware Inc

, in collaboration with Carlos Montemayor -

Carlos Montemorth D&I



and Damian Trejo -

Hey Zombie

. attended by more than

150 illustrators

,

each playing a

Super Smash Bros

character in their versions for

Wii U and 3DS.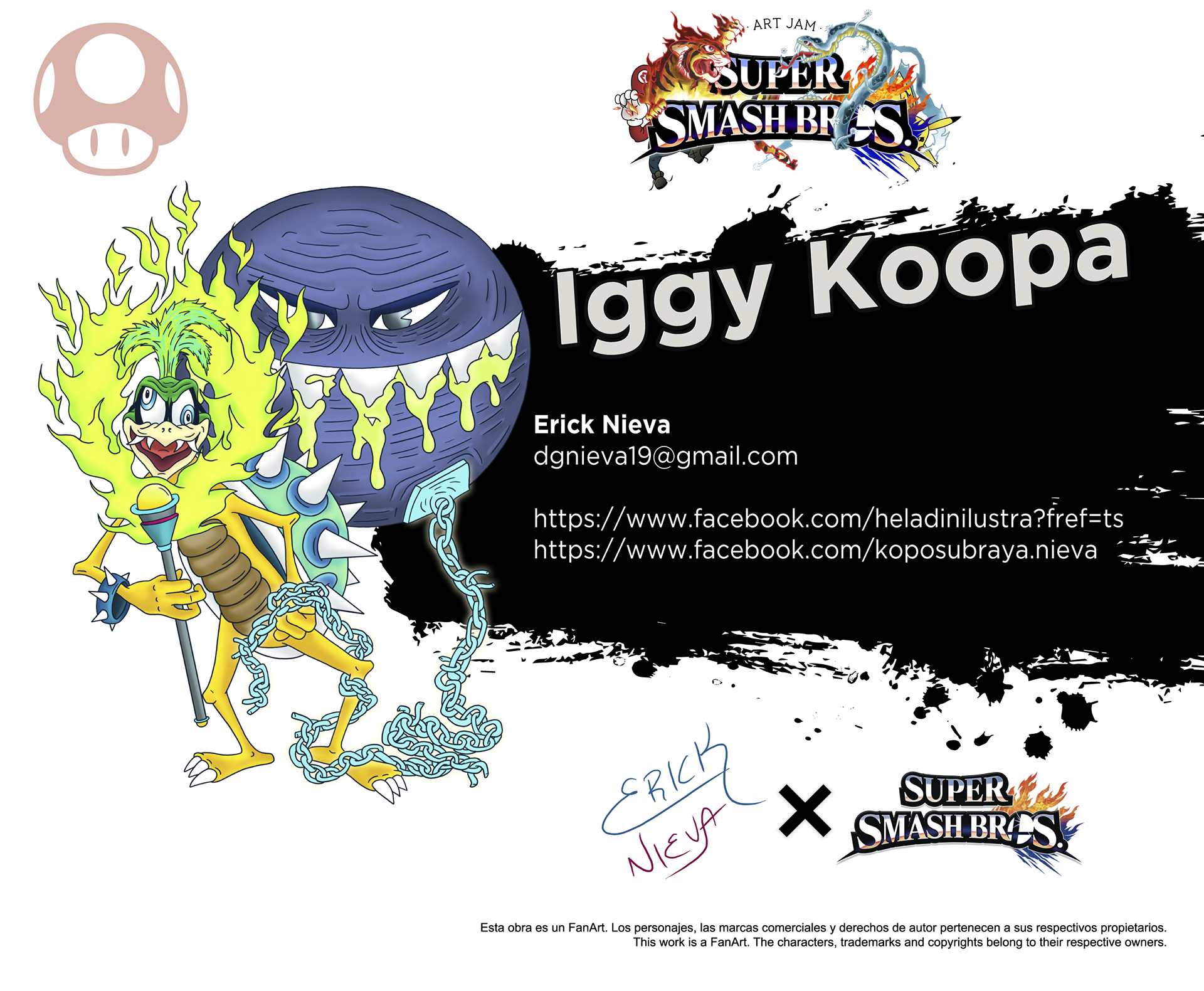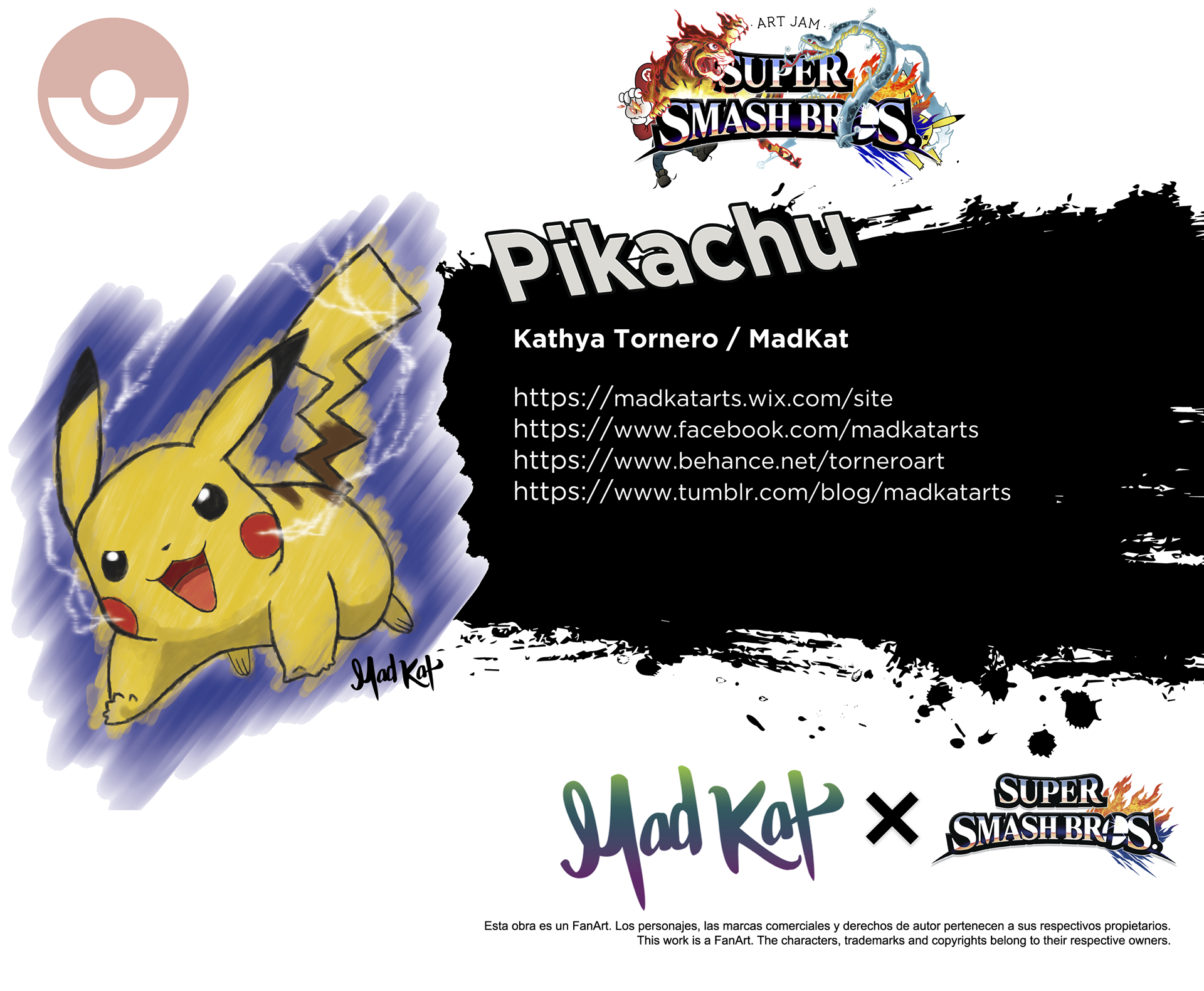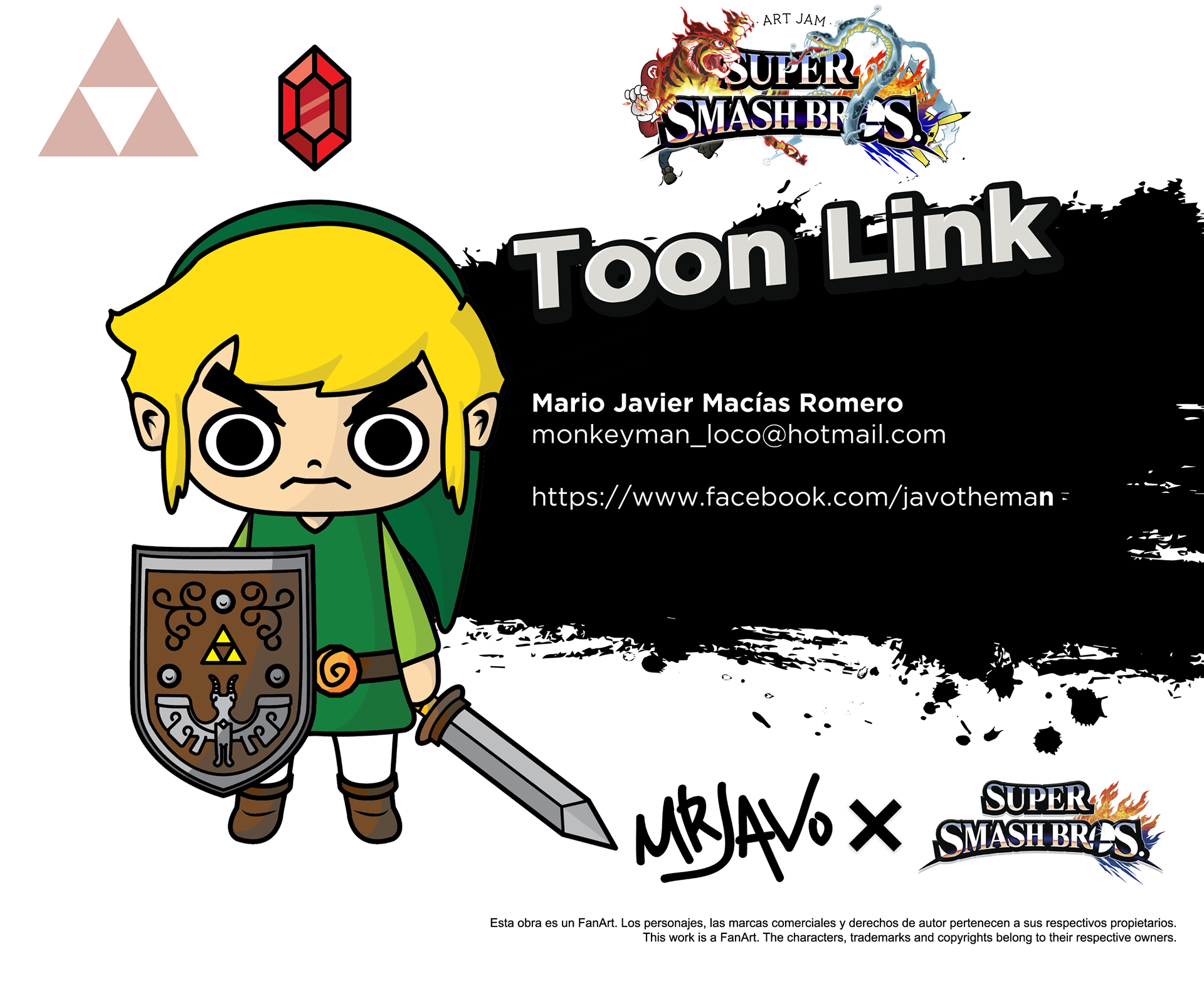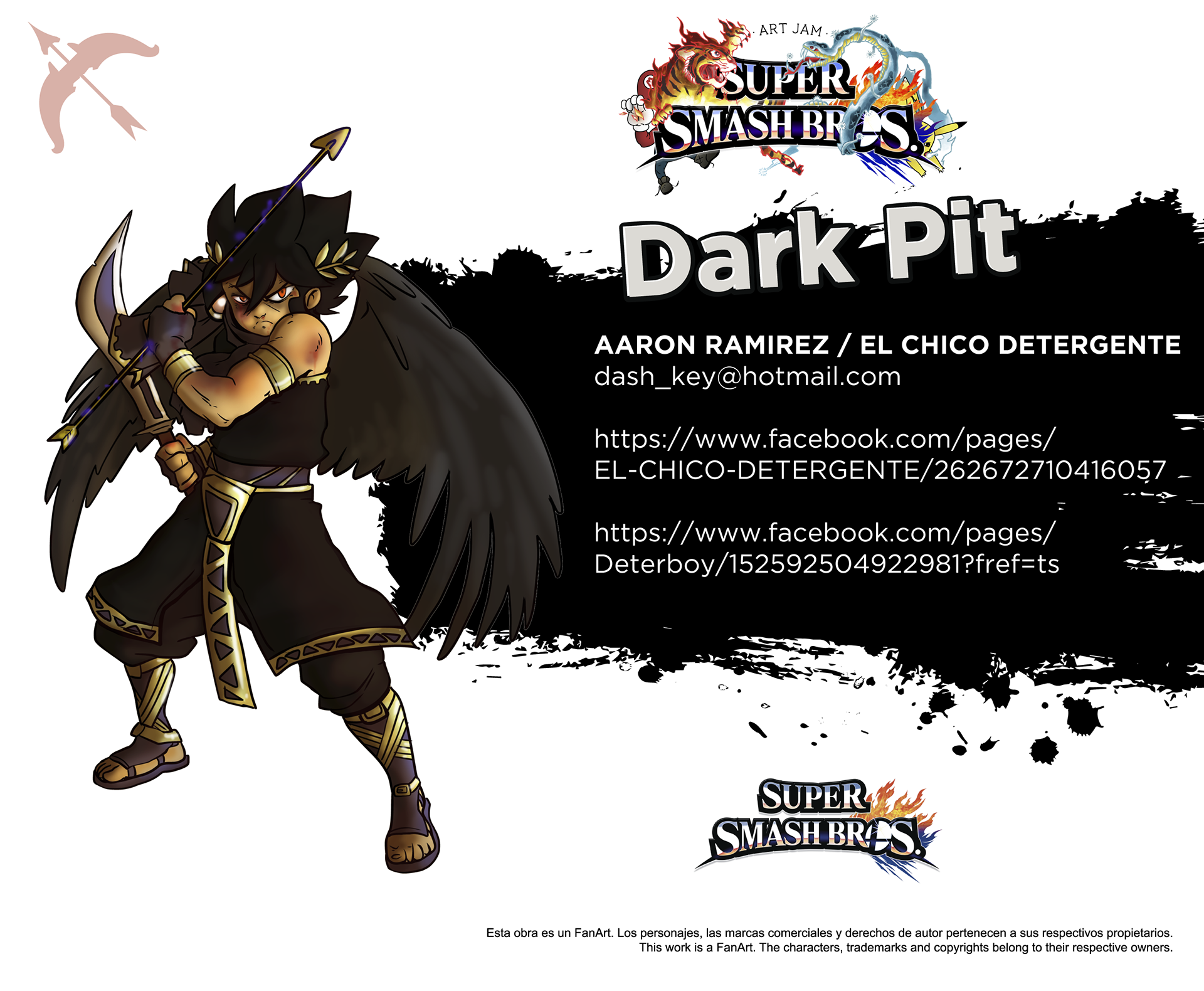 Los personajes, las marcas comerciales y derechos de autor pertenecen a sus respectivos propietarios.

The characters, trademarks and copyrights belong to their respective owners.